Dr. Matthew Arnott
Helping Our Community Meet Their Health Goals.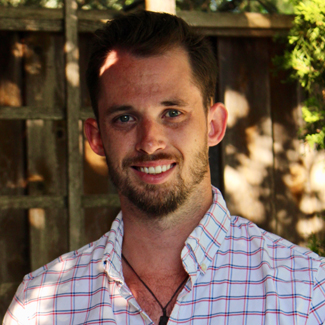 Dr. Matthew Arnott is an Ottawa native who enjoys helping people meet their health goals. Dr. Arnott has an undergraduate degree in Bachelor of Kinesiology from Acadia University in Nova Scotia. While at Acadia University he was selected to work with the Men's varsity hockey team where he travelled to two national championships giving him a breadth of experience in sport injury and management. Dr. Arnott also spent his 4 years working with children with special needs to develop and hone their motor patterns and control.
Dr. Arnott then attended the Canadian Memorial Chiropractic College (CMCC) in Toronto. While at CMCC, Dr. Arnott attended continuing education seminars in addition to the mandatory course load. Dr. Arnott is trained in Thompson Technique, OTZ technique, and has taken numerous courses in functional biomechanics. Dr. Arnott is our acupuncture provider and uses it to for a wide array of conditions and symptoms.
CHIROPRACTIC CARE »

Outside of the Clinic
Dr. Arnott was the recipient of the Jean Moss Fellowship Award for global health development where he partnered with a local charity to build a clean water source and sanitation station in a small town in Uganada.
When he is not treating patients, you can find him biking or running along the paths of Ottawa, struggling on the golf course, or snowboarding in the winter.

Dr. Matthew Arnott, Nepean Chiropractor | (613) 723-5555